The Charter was adopted on January 25, 2015 by its first signatories: CIRAD, CNRS, INRA, INRIA, INSERM, Institut Curie, IRD, as well as France Universités, which brings together the executive directors of universities and higher education and research institutions. It currently has more than 200 signatories (directly or via France Université or the CDEFI). The signatories undertake to respect and ensure respect for the principles of integrity and rigor inherent in the research mission.
Note pour Chris : La recherche est cachée grace au CSS  des logos
Tout
Université
École
Institut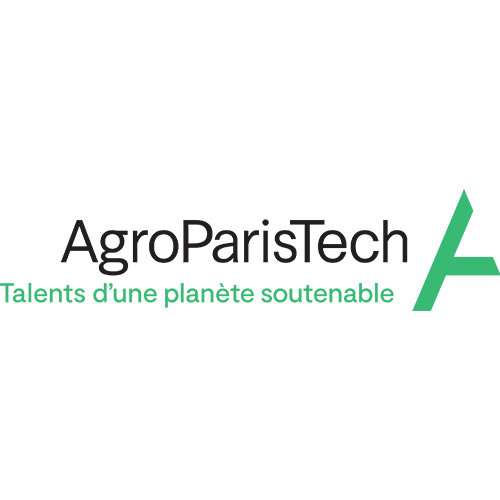 AgroParisTech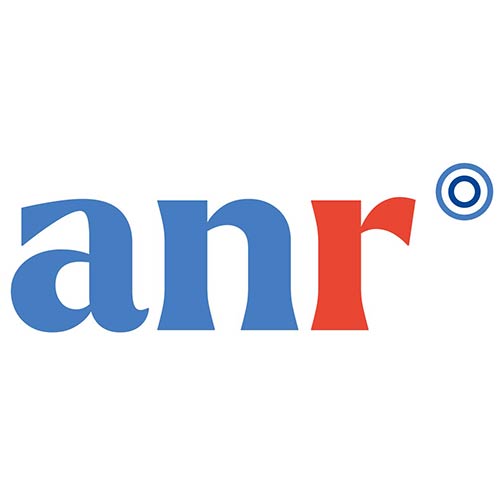 ANR
Agence Nationale de la Recherche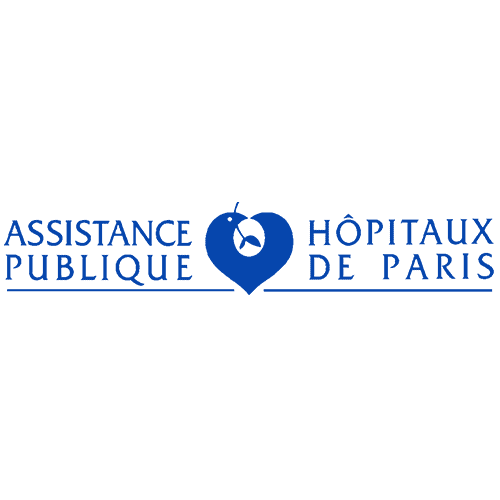 Assistance Publique Hôpitaux de Paris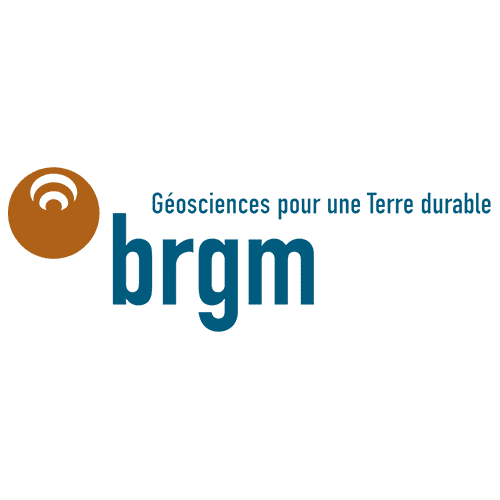 BRGM
Géosciences pour une Terre durable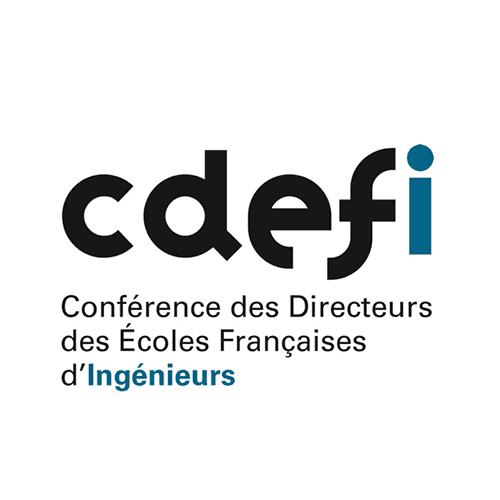 CDEFI
Conférences des Directeurs des Écoles Françaises d'ingéniérie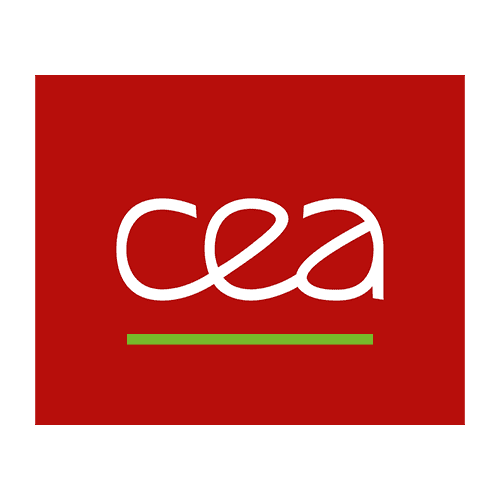 CEA
Commissariat à l'énergie atomique et aux énergies alternatives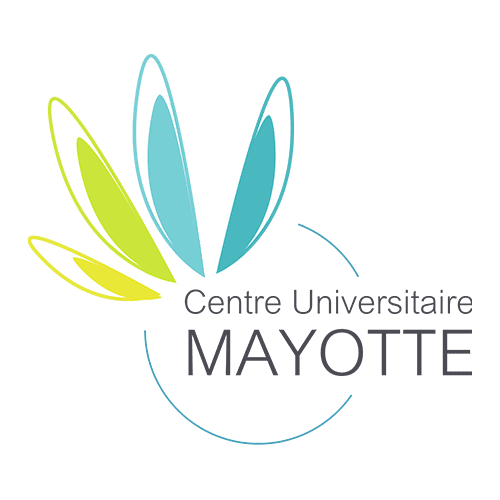 Centre Universitaire de Mayotte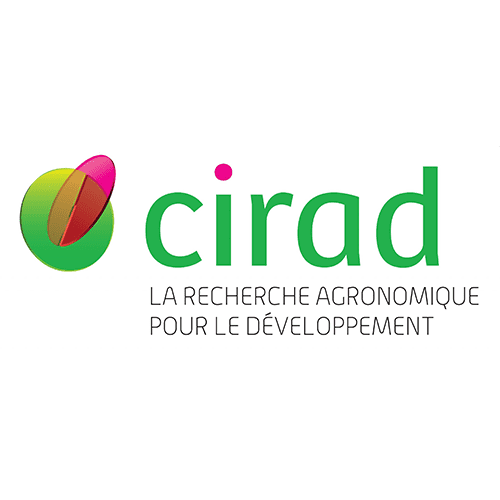 CIRAD
La recherche agronomique pour le développement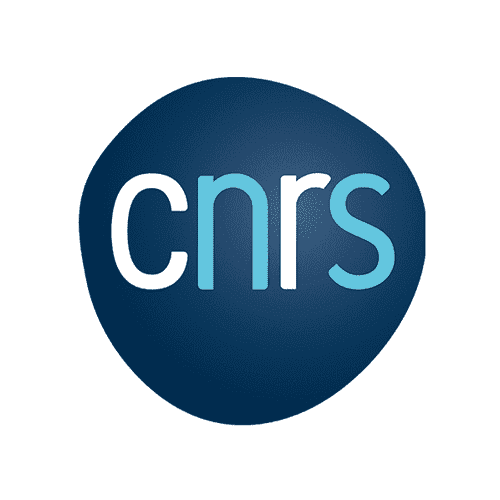 CNRS
Centre National de la Recherche Scientifique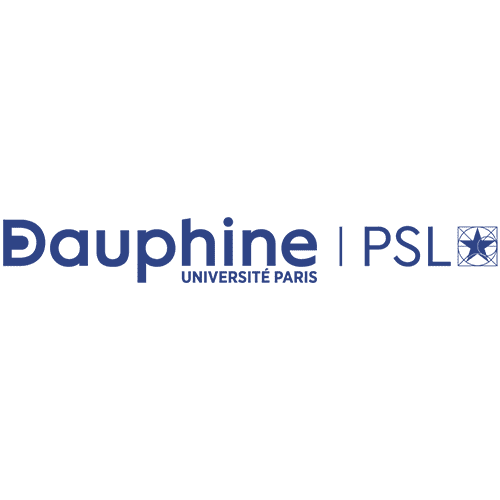 Dauphine Université Paris PSL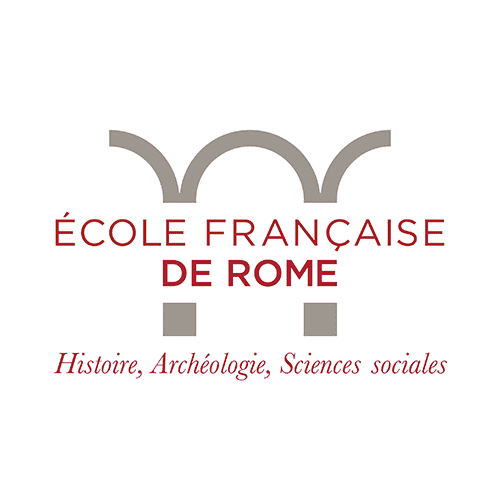 École Française de Rome
Histoire, Archéologie, Sciences sociales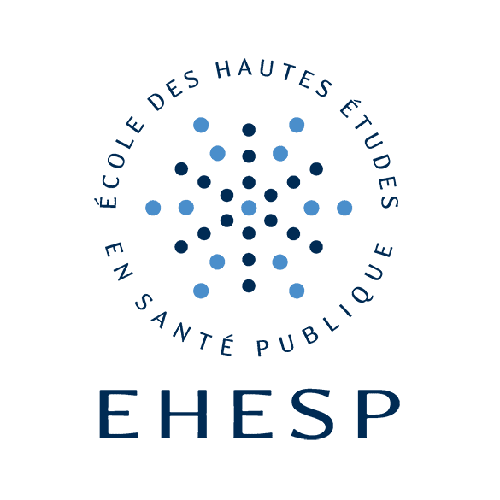 EHESP
École des Hautes Études en Santé Publique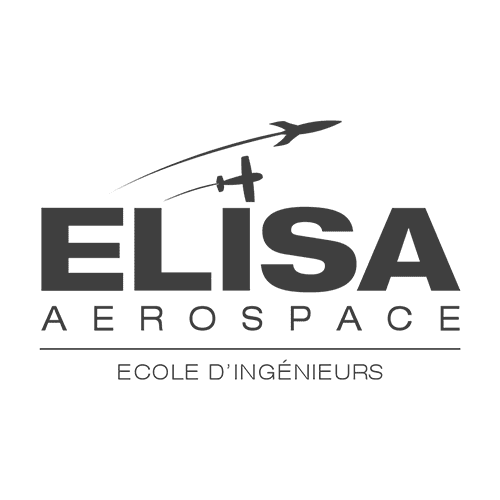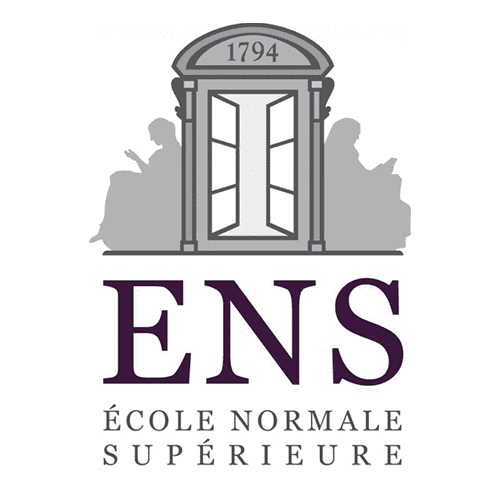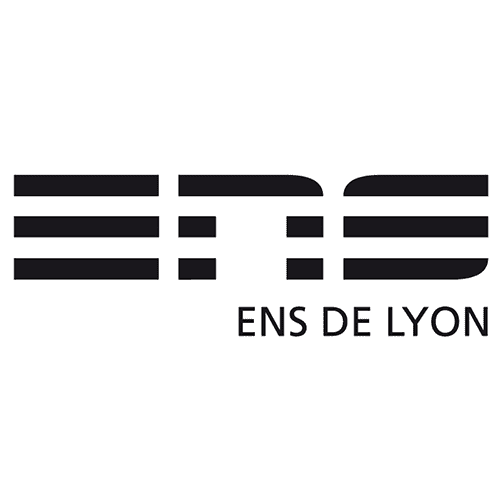 ENS Lyon
École normale supérieure de Lyon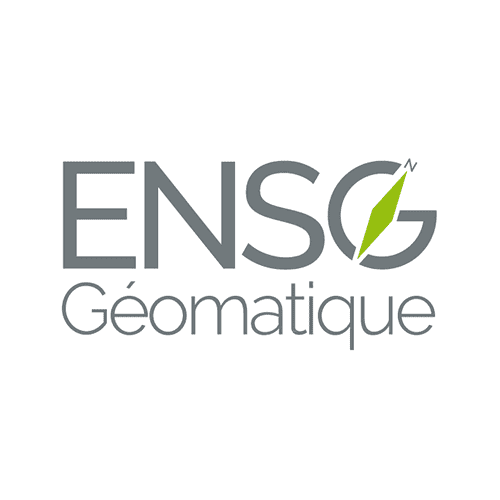 ENSG Géomatique
École nationale des sciences géographiques
EPITA
École d'ingénieurs informatique Lyon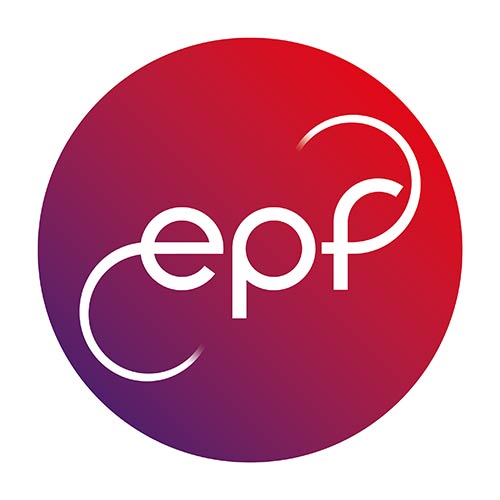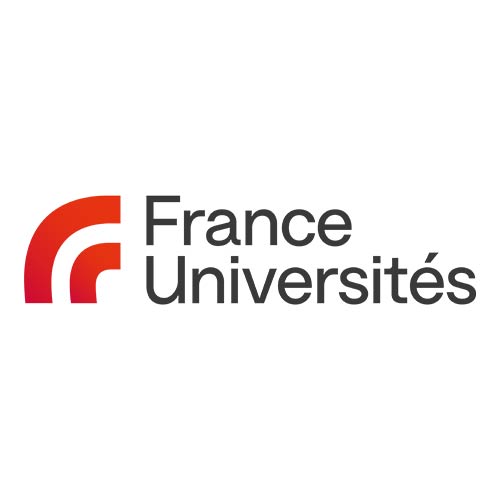 France Universités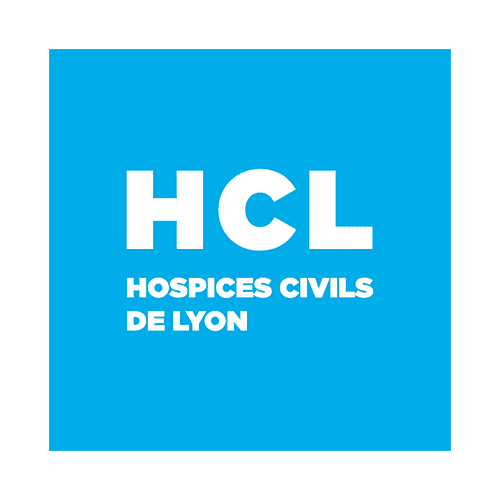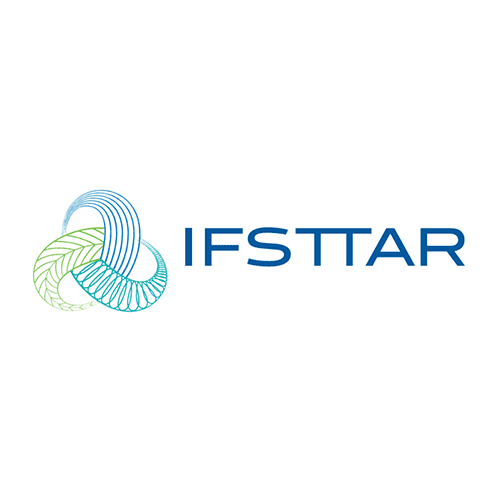 IFSTTAR
Institut français des sciences et technologies des transports, de l'aménagement et des réseaux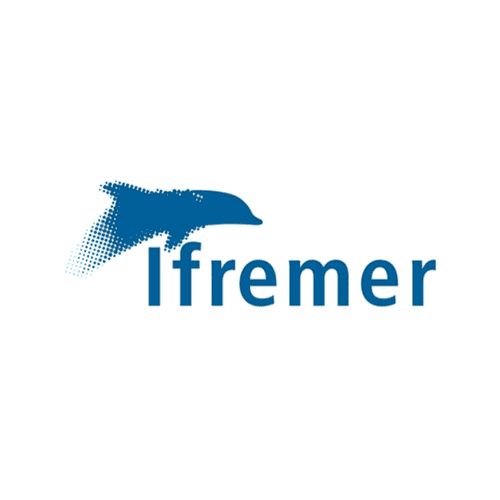 IFREMER
Institut français de recherche pour l'exploitation de la mer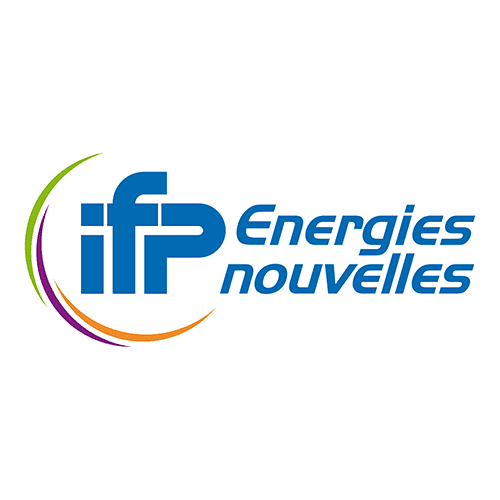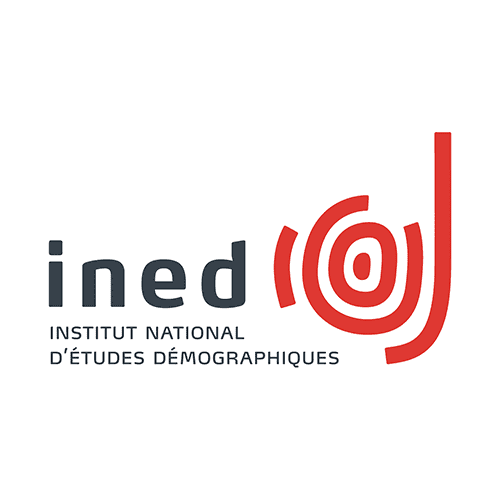 INED
Institut national d'études démographiques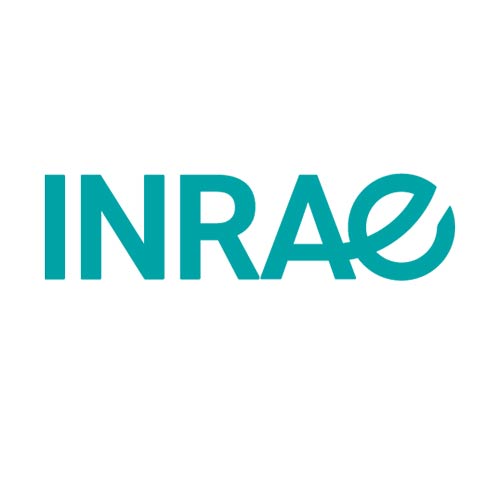 INRAE
Institut national de recherche pour l'agriculture, l'alimentation et l'environnement.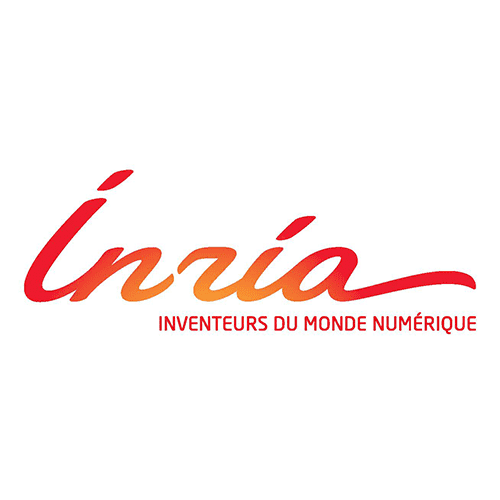 INRIA
Inventeurs du monde numérique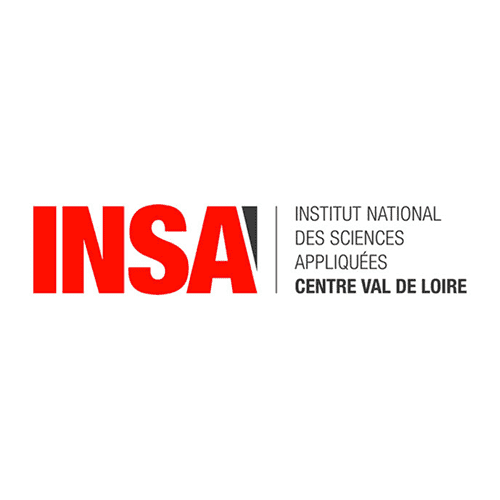 INSA Centre Val de Loire
Institut National des Sciences Appliquées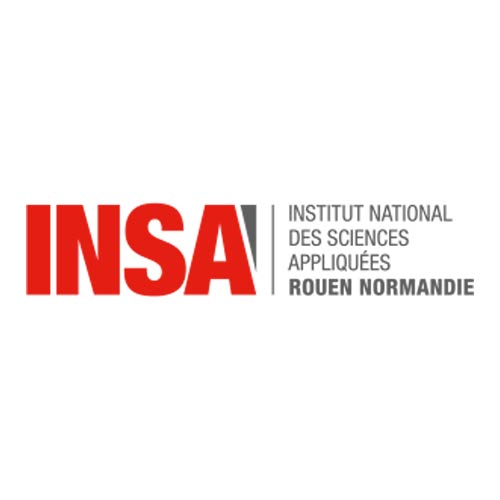 INSA Rouen Normandie
L'Institut National des Sciences Appliquées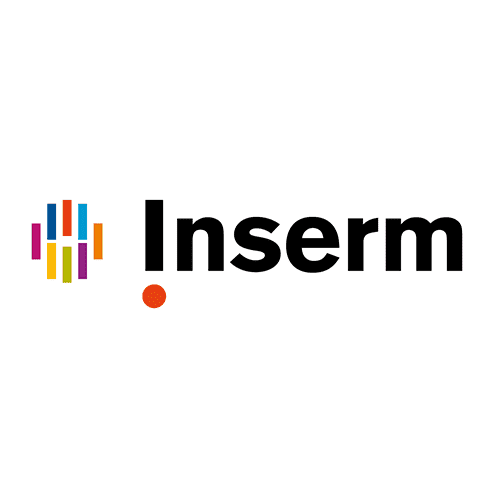 INSERM
Institut national de la santé et de la recherche médicale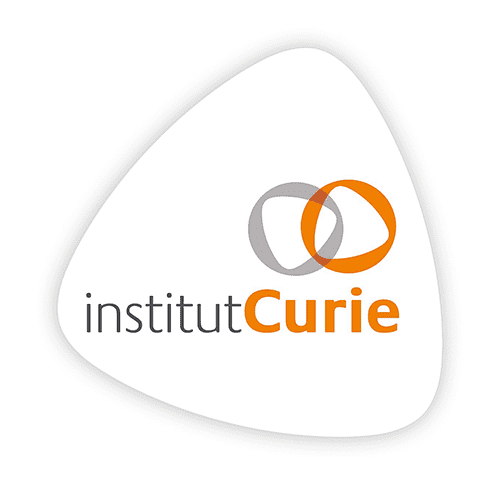 Institut Curie
Centre de recherche et traitement du cancer en France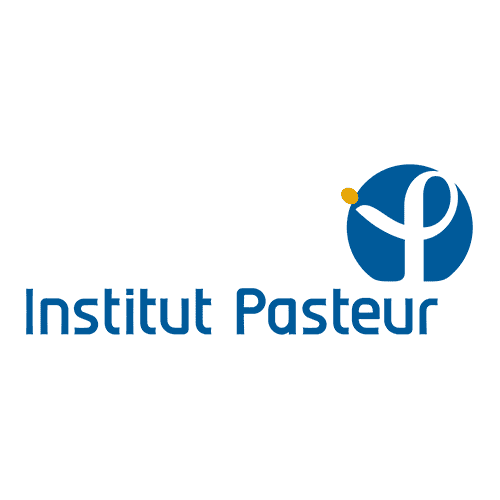 Institut Pasteur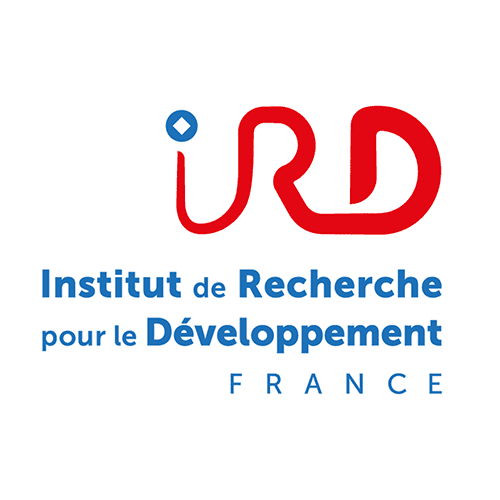 IRD
Institut de Recherche pour le Développement - France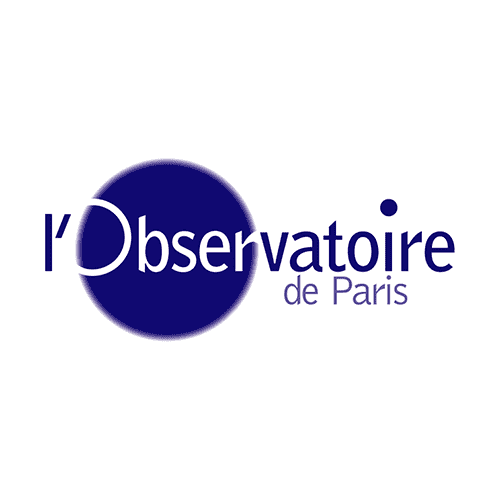 L'Observatoire de Paris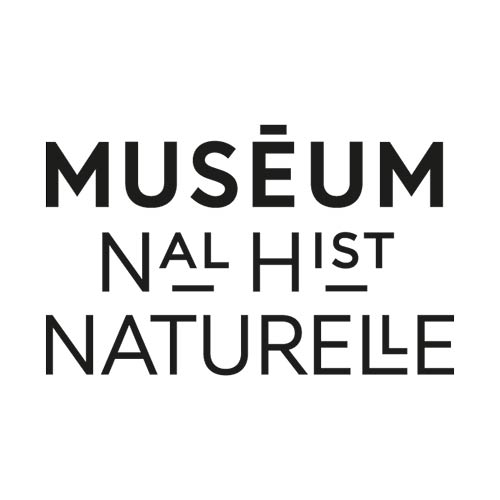 Muséum d'Histoire Naturelle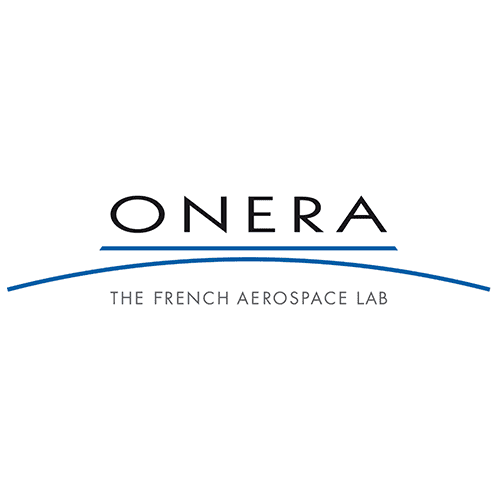 ONERA
Le centre français de recherche aérospatiale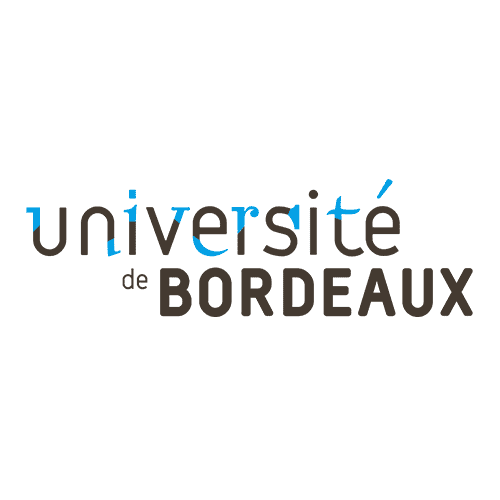 Université de Bordeaux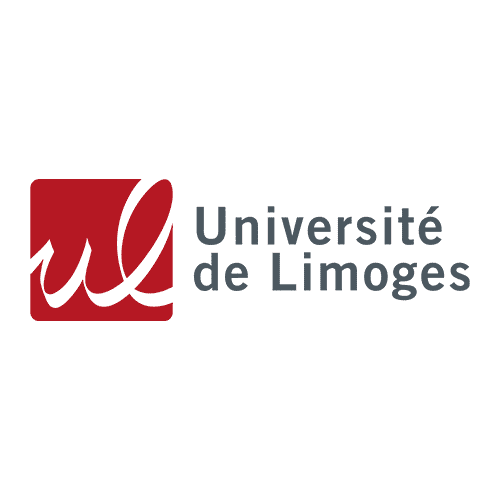 Université de Limoges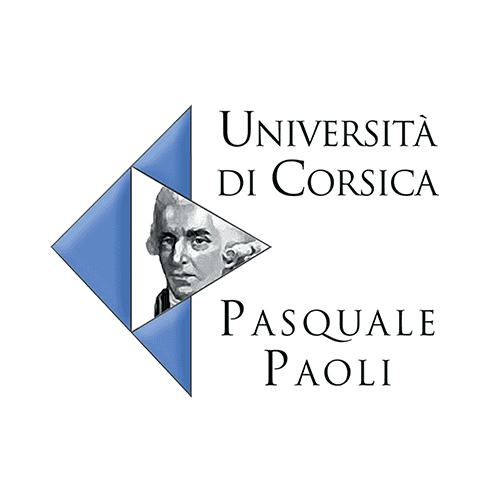 Università di Corsica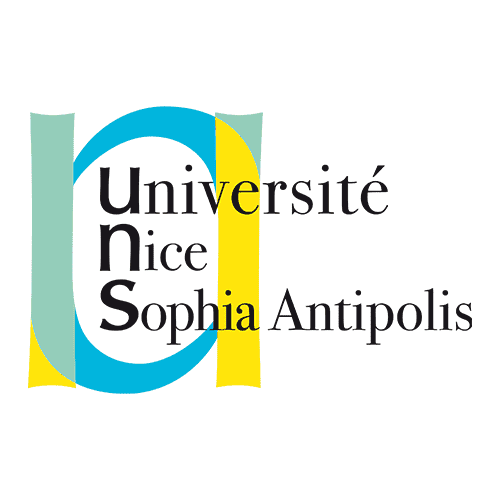 Université Nice Sophia Antipolis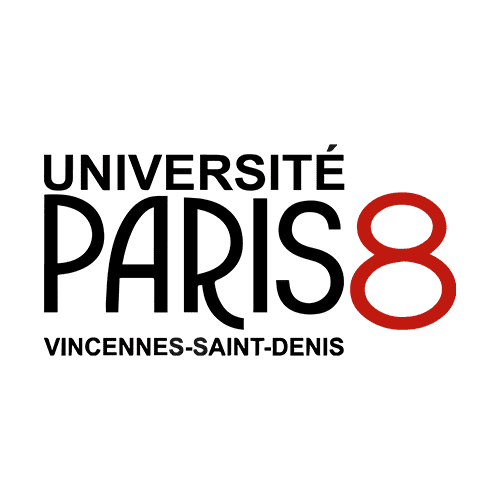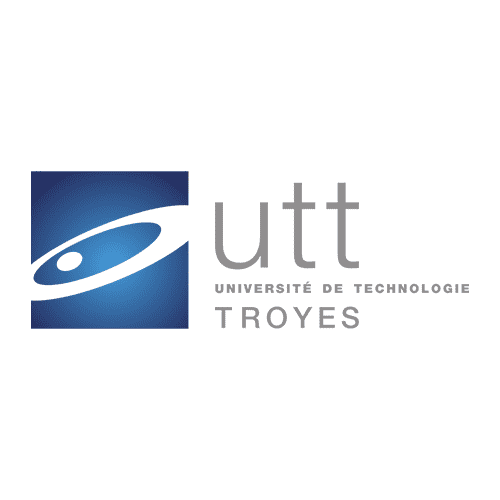 UTT
Université de technologie Troyes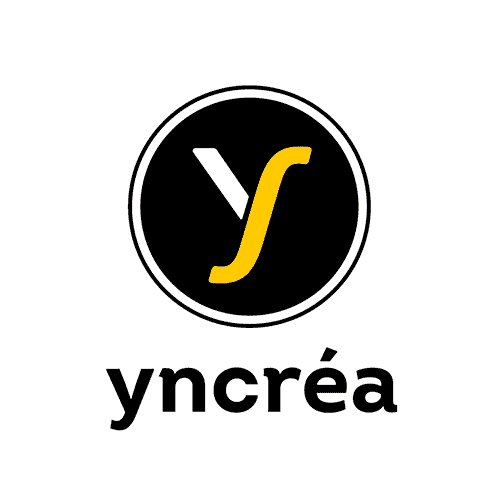 YNCRÉA